Summer Reading
Looking for a good book?
Check out the Wellesley Public Schools Summer Reading List at
http://tinyurl.com/wps-2016
Don't forget to get Caught Reading.
That's right, get someone to snap a picture of your reading in a fun spot
and
email it
to
Ms. J.
at
jauniskiss@wellesleyps.org.
We will display the best Caught Reading pictures on the Library Bulletin board in the fall.
Have a great summer and Read On!
Ms. J.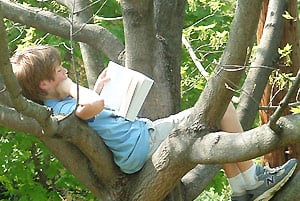 image from: